Board Positions Open for Election
There are a total of 7 Director positions and 3 Executive positions on our Board.
Under our bylaws, those who are elected as a Director will be assigned a specific portfolio by the President. In order to facilitate a good match we encourage applicants to identify the portfolio in which they are interested. Roles, responsibilities and qualifications for each portfolio are listed belo...
Read More
What is PMI Membership?
In a word, dedication. PMI membership signifies that you're serious about your project management career and your professional development. It highlights this dedication to employers, colleagues and stakeholders, giving you an edge in the job market. It also provides you with access to valuable knowledge, networks and resources.
ADVERTISEMENT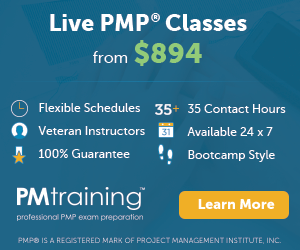 Honesty, responsibility, respect and fairness. PMI members determined that these values drive the ethical conduct of the profession.
PMP/CAPM/PgMP/PMI-SP/PMI-RMP/PMI-ACP/PfMP/PMI-PBA are registered marks of the Project Management Institute, Inc.