Certifications... for every stage of your career.
Whether you are newly starting your career, or have worked in your industry for awhile, PMI certifications can support you to achieve your career goals and aspirations, put your knowledge into practice, and stay current with the fast-paced, innovative project world.
PMI certifications open the door for you to become whoever you want, wherever you want.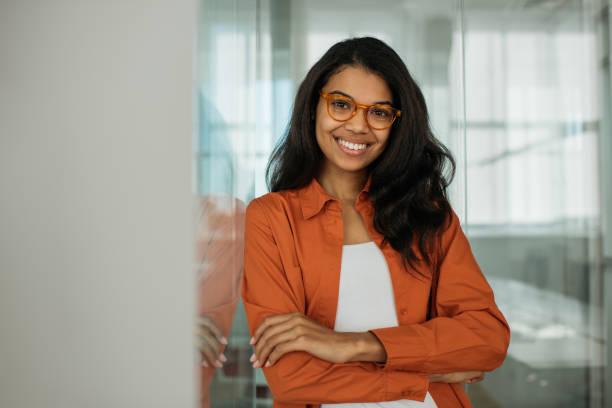 "PMP® Certification Holders Earn 33% Higher Median Salary Than Non-PMP Certified Professionals"
- Project Management Institute (PMI) "Earning Power: Project Management Salary" Survey, 13th edition
PMI is pleased to offer various globally-recognized and distinguished certifications such as:
As a member of the Vancouver Island Chapter, you can receive support with identifying which certification is right for you. We also provide programs and events that can help you to learn more, meet those who are certified, study/learn together, and receive discounts/special offers to training and networking opportunities. 
Already Certified?
Moreover, we have compiled various resources related to mantaining your certification in good standing: for instance how to earn PDUs, sources of free PDUs, etc. For details related to this please refer to the Certification Maintanance section.
Some of our partners also offer training and events offering PDUs: