AGILITY:REIMAGINED - PMIVI's Annual Professional Development Conference
Join us for AGILITY:REIMAGINED ...
PMIVI's annual Professional Development Conference, back in-person!  
We are welcoming back our community of Project Management Professionals, Industry Partners, and Colleagues from across the city and province to share knowledge, experience, and teachings. 
This year, our theme focuses on Agile Transformations, Intergenerational Collaboration, and of course, Applications of Project Management across sectors.
We are excited to announce our 2 keynote speakers for the day,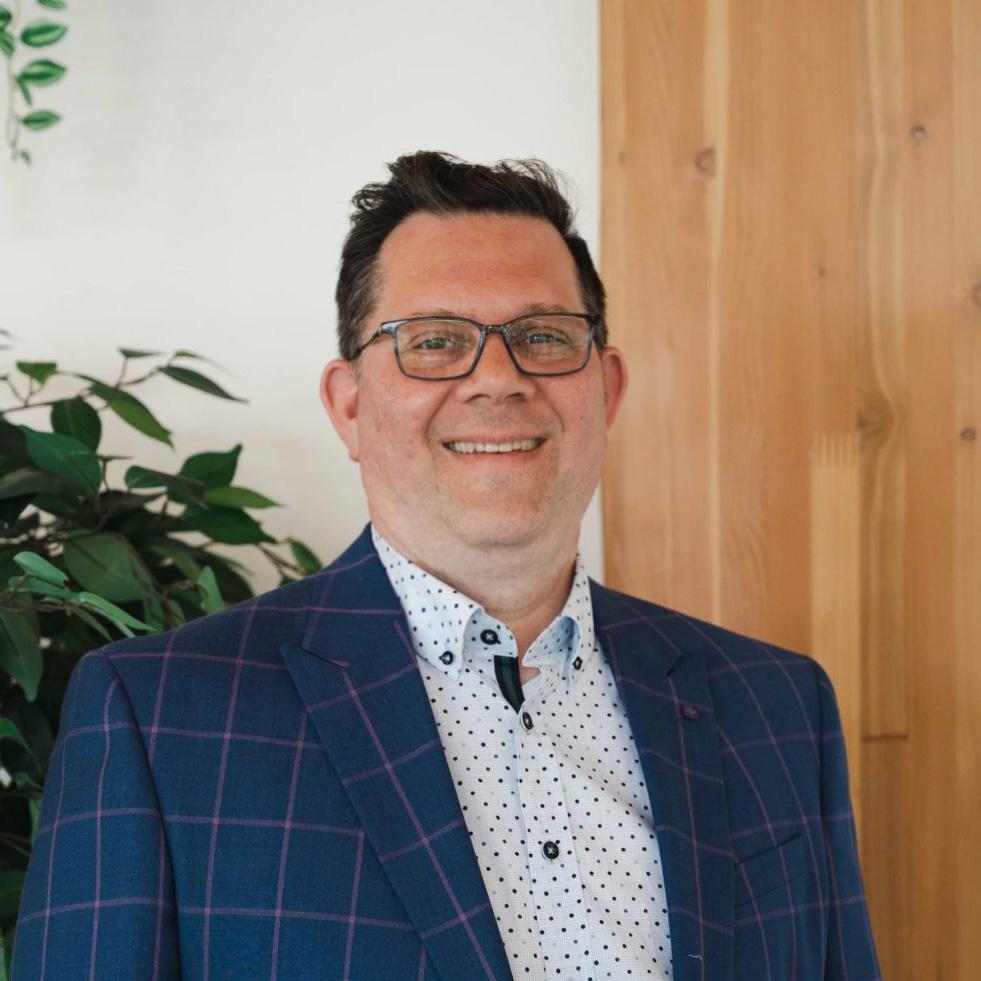 Brent Reed , CEO & Founder of Tactec
and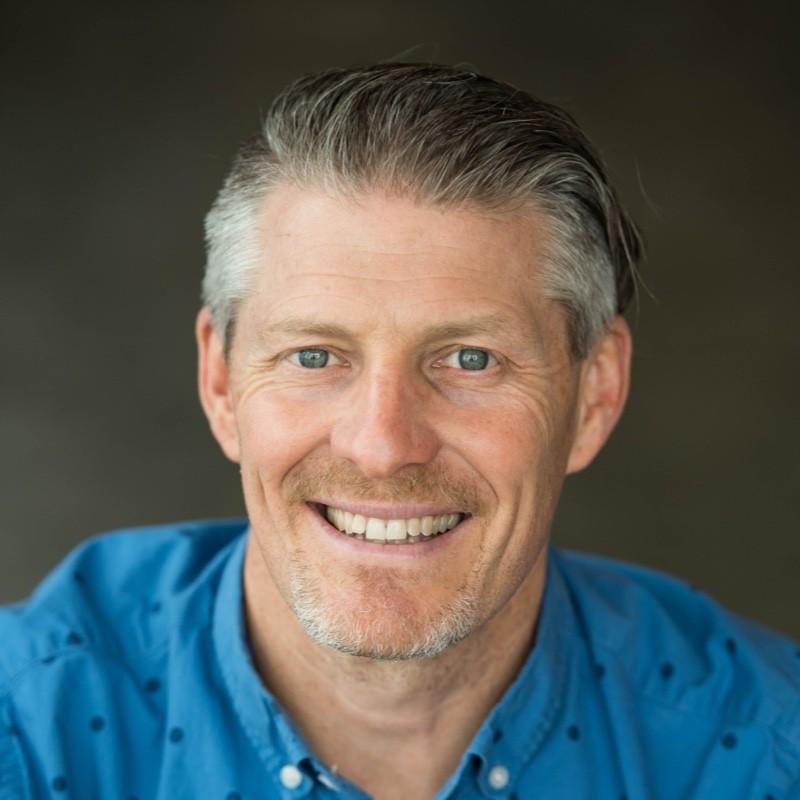 Stacey Toews , Owner & Co-Founder of Level Ground Trading!
Please note that this event will be fully in-person to enhance the engagement experience and offer 9 PDU's for attendees.
(More details on each speakers topics and breakout sessions to come!)
Register as a group to receive a 15% discount on each ticket! Reach out to us for your discount code (email president@pmivi.org)
PMI-VI is honored to be hosting this event on the  traditional territories of the WSÁNEĆ (Saanich), lək̓ʷəŋən (Songhees), Wyomilth (Esquimalt) peoples of the Coast Salish Nation.
It is no longer possible to register for this event