PMI-VI AGM Lunch & Learn
Join us for our Annual General Meeting for 2023
1 Hour - Lunch and Learn  
(1 Free PDU for all members who attend!)
We will review the year, introduce our newly elected Board members for 2023/24 and. . .
we are excited to have David Barrett as our Lunch & Learn speaker (Founder of Project Bites)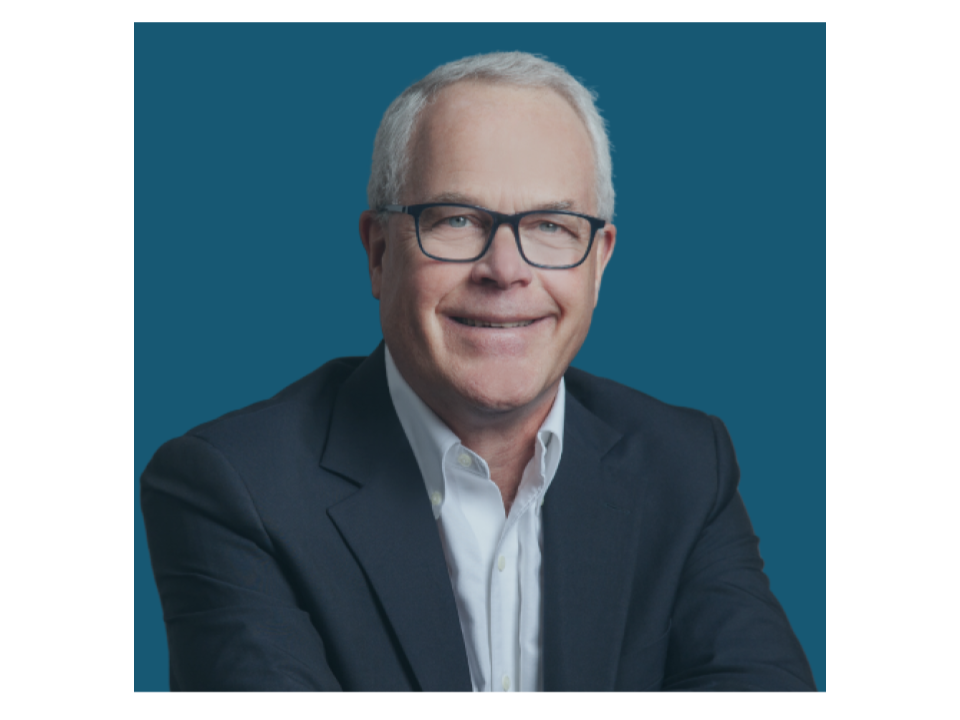 The Strategic Mindset – For Your Organization, Your Career and Your Life
Strategic planning is a part of all successful organizations. Or it should be. If your don't know where  you are going, where you are now, and how you are going to get from here to there – your chances of  success are minimal.  As this goes for organizations, including all PMI chapters, so it goes for all of us and professionals and all  of us as human beings.
This session will show us how strategic planning is a key to our success at work but, as well, to our  careers and our lives. We will learn how to create a solid plan for any of the three legs and we will leave  with the start to our own Professional Strategic Plans.
It is no longer possible to register for this event