PMI Year Kickoff @ Swans!
Starting the Year @ Swans!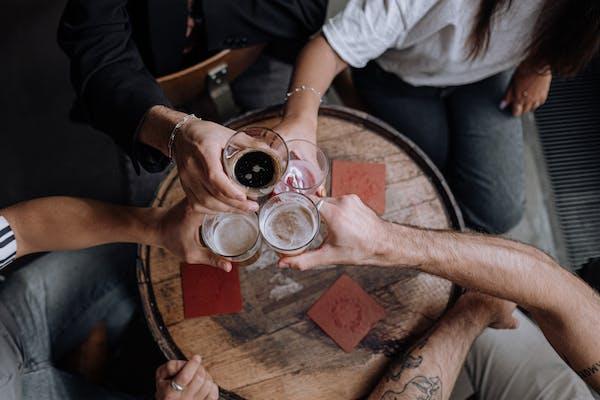 We are ready to start the year off right with our signature networking evenings at Swans Pub downtown! Join us and your fellow Project Professionals for a bite n' brew, and get excited for the amazing events and opportunities we have coming up for you this cycle.
Psst... did you know you don't have to be a member of PMI to attend?
Tickets are available now - bring a colleague along with you and get a free drink on us! 
Wed Sept 20th 5-7pm 1601 Store St, Victoria, BC V8W 1N6
It is no longer possible to register for this event